Sadly the bus is now up for sale, if you require any further information please don't hesitate to contact us.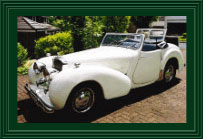 Triumph Roadster 1948

Full body restoration; including timber framework and aluminium welding on the rear body.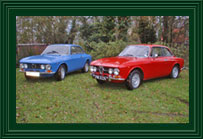 We have a passion for Italian cars, & have restored many Giulia Coupes & Saloons.